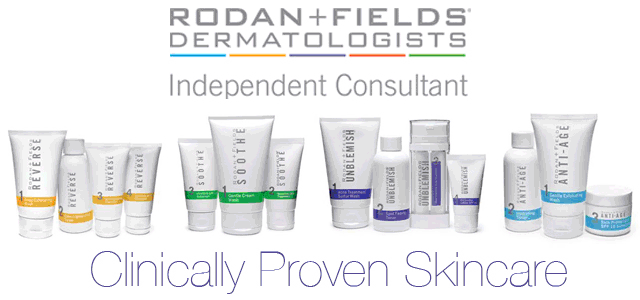 Take the plunge and become my business partner with Rodan + Fields and I will give you $100 for joining.
What I Don't do?
*I don't do parties.
*I don't hold inventory.
*I don't do alarm clocks.
*I don't do deliveries.
*I don't do paperwork.
What do I do?
I advertise and market Rodan+Fields (the 4TH LARGEST and FASTEST GROWING premium skincare company) You will find these top selling products in the pages of Allure Magazine and many others, and on the Today Show. We can also be found in Forbes Magazine and even seen on Fox Business News!!
What am I looking for?
I am personally looking for busy people!
Busy people are brilliant at multi-tasking and know how to get the job done!
What if???
I can show you how to earn 31% on less than $1,000.00, with "0" risk?? You earn commissions on sales, from adding new consultants, plus cash and prize bonuses.
Have I got your attention?
E-mail me @ ctownred44@aol.com – visit my site Hedy's R+F Website
Rodan + Fields Business Opportunity